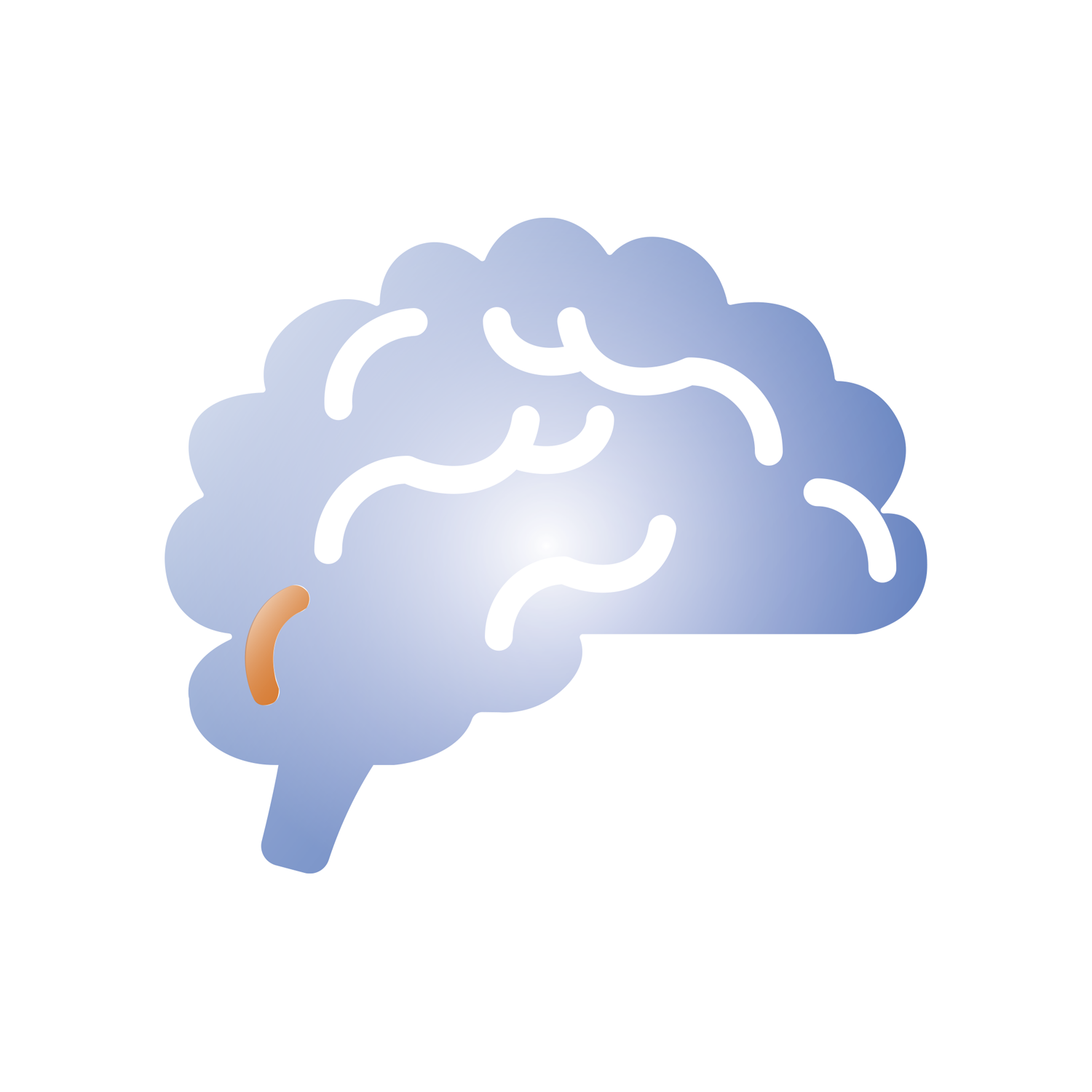 Using our knowledge, expertise, and experience, we work closely with key stakeholders to develop strategic marketing plans that support an organisation's goals. Through our blend of business experience and marketing expertise, we help clients to set strategic plans that direct brand and marketing activity.
As an extension of a client's business, we act as an outsourced 'marketing department' that not only provides the strategy but also manages, executes and analyses marketing activity.
For larger businesses, we work closely with marketing teams to advise and support their strategic goals.