European product launch campaign for three B2B brands
Axalta Refinish developed a new clearcoat product to be sold through their three premium refinish paint brands. A restricted budget but high production values, the creative and production required intricate execution.
With Cromax, Spies Hecker and Standox each having a brand-loyal customer base, the launch of a new product line meant a three-pronged approach. Launching the new clearcoat involved tailoring the messaging, imagery and marketing to match the distinct needs of its three major brands' audiences.
This was an extensive brief, covering print and online, involving 20 languages for advertising, brochures, infographics, and marketing support imagery. Logistically, the organisation of the multiple elements was a complex process, but even before that, we had to develop the three distinct creative concepts.

The creative process built on the key characteristics of the three brands values and with a limited budget, a single location photoshoot was only possible to cover what was essentially three campaigns. The Dark Grey Europe team managed the set changes for each one, different cars, different backdrops and cars all part of the Dark Grey Service.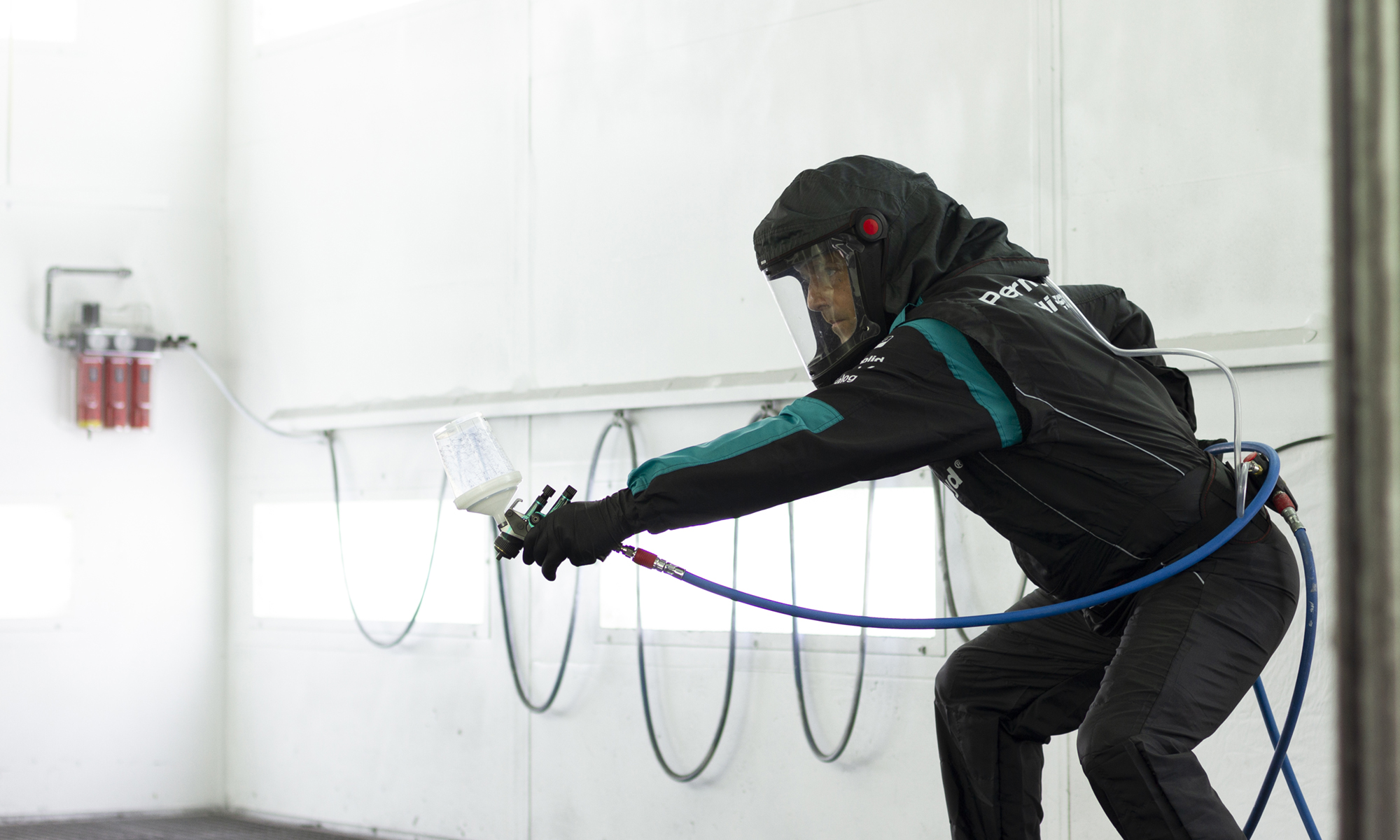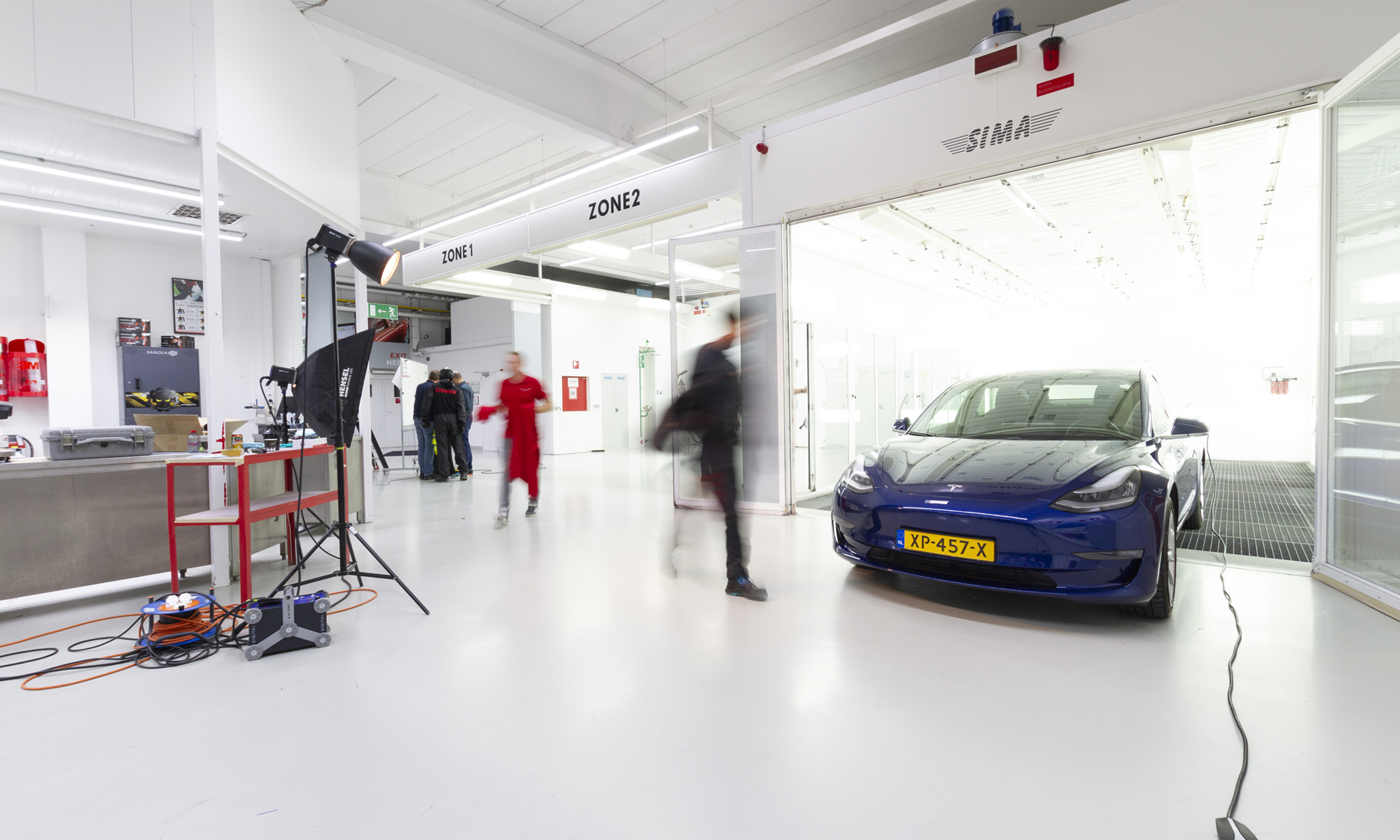 We worked around a last-minute change of car, when a red Tesla was delivered as a blue version instead, with some dexterous post-production work from our studio crew to delight the client with the final results.
Delighting the client was top priority, and just as the campaign was a triple-layer deal, so was the client side, with three brand representatives casting their critical eyes over our work. In the end of course, Dark Grey Europe brought light into the picture, and all the clients were delighted with all the work. Another (three) jobs well done.