What's the shortest distance from B to B?

We are. The specialist channel-marketing & communications agency, serving international, business-to-business companies. Welcome to Dark Grey Europe!
We have run this path for so long, for so many industries and with such a diverse client list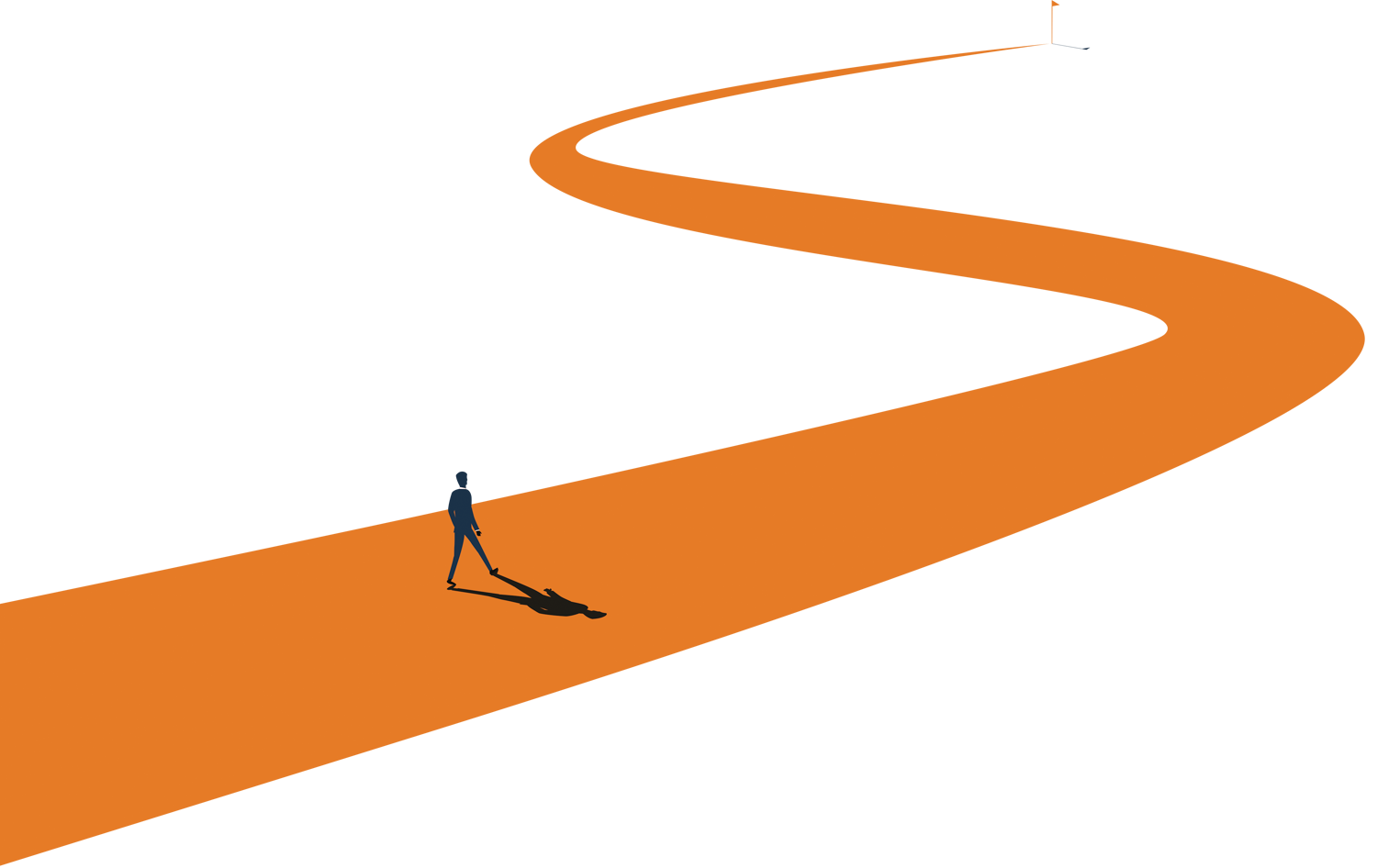 it's a matter of record. We know how creative strategy works, and we're here to work to prove it for you too.
We offer a rare mix of skills and resources, combining strategic heavy lifting and creative muscle to deliver sales and marketing campaigns, tools and content: Offline and online, on time and on budget.
With clients across 37 countries and 22 languages we don't underestimate the complexities of sales channels – we simply understand how they work.
That makes it a lot easier to get to the point more effectively, with advertising, branding, content marketing and collateral (brochures, posters, banners, social images, video and more) that hits the target every time.
We bring great ideas carefully through concept and design to the final product. When you know the way as well as we do, there's no need for shortcuts – just a confident path from start to finish.
Get in touch with us directly for a conversation about your needs.