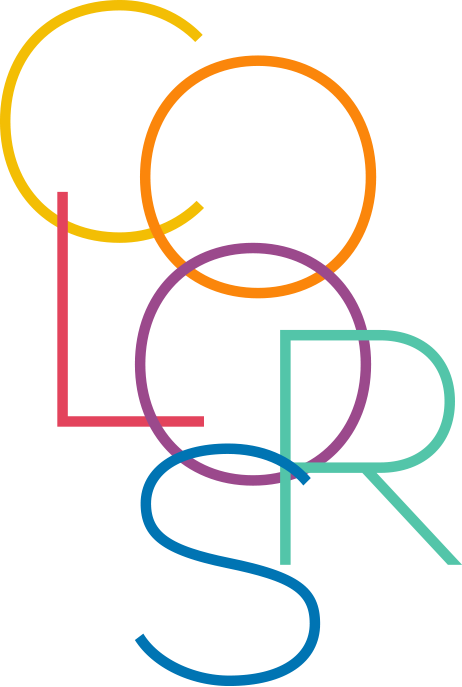 Milliken & Company is a global producer of exceptional textiles and chemical products, and prides itself on "the power of ideas to impact the world." With offices, showrooms and support centres in 13+ countries, it is a leader in more than industrial terms, and one of the world's most ethical companies for 14 years. For Milliken Chemical, a key pillar of its business is the Colorant division, where eye-catching blends and trends are met and matched for customers in multiple verticals. From laundry care and mattresses to detergents and industrial, automotive and coatings, plastics, PE and more, Milliken serves them all. And to convey this broad range of capabilities in colour, Milliken enlists the help of DGE.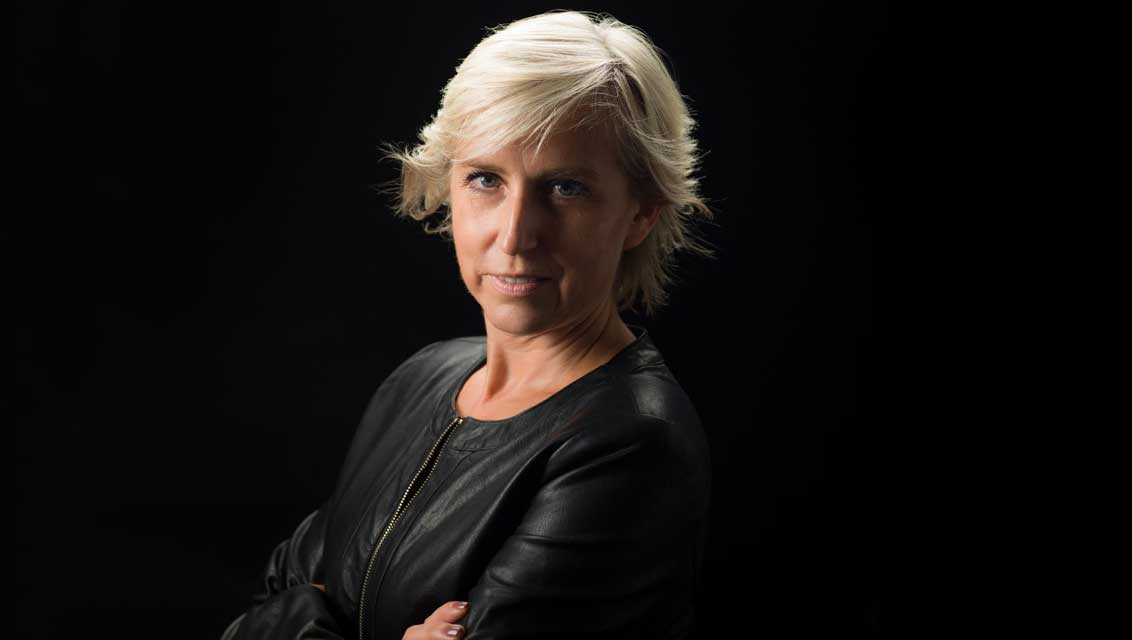 Veerle De Wolf – Marketing Communication Manager EMEA Milliken
ColorDirections for a Global Audience
Each year, specialists on the Milliken global team, spearheaded by Veerle De Wolf, gather to pool their research on the prevailing trends and upcoming themes in the world of colour. This annual event results in a palette prediction, a carefully-worked out selection of key colours that will enter the consumer conscience in the following 18 months. Working with this input and within a theme for the selected colours, DGE helps produce presentation and video material for the eagerly-anticipated Milliken ColorDirections: a vibrant look into the near future of colours.
"At Milliken, we often have brilliant marketing ideas, and we need the support of agencies like Dark Grey Europe to realize them."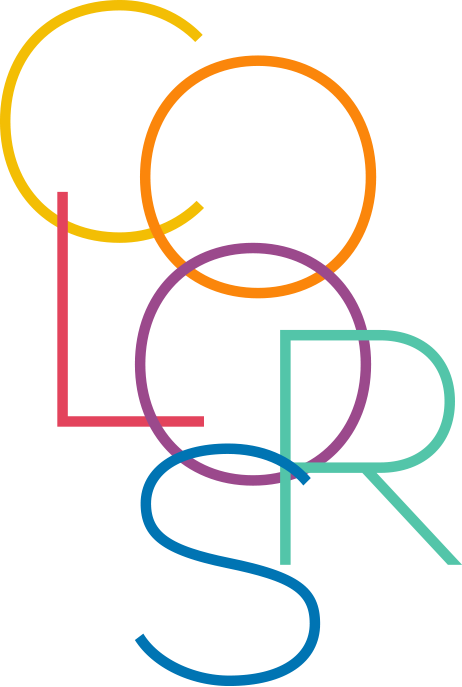 Bringing colour to life
From their established palette of strong colours and tones, DGE then works with Milliken to target the verticals with tailored tools, including a range of colours for detergents and the following tools:
Agricultural Sales Kit
To the untrained eye, it's a bag of fertiliser pellets. To the purchasing director for a national farming network, it's a branded range of nitrogen-rich additives that will boost crops and enrich the food chain of an entire country. Gaining loyalty for a trusted brand of the right formula of soil-friendly pellet mix is the sole focus of today's fertiliser manufacturers. Colour-coding by brand per additive type is essential, and producers have to be sure they can get consistent colour in every single pellet. Which is where Milliken's Liquitint Agro colorants come in.
DGE created a sales kit that highlighted all the key selling points of Liquitint Agro, positioning the range as a flexible yet powerful tool in the fiercely-fought world of visual branding. The kit—an eye-catching display case for 12 colorant samples—was put together in close collaboration with Milliken, to enable sales teams to reach out directly to customers in the field.
Engineering Polymer Colorants
In the world of performance plastics and engineering polymers, colour is paramount and can build or break a brand. Milliken understands that making sure the perfect colour is achieved isn't just a single event in a one-site production run. It's a case of assured consistency that can stretch across a global brand's multicontinental geographies: the colour of a customer's plastic must be identical, wherever in the world it's made.
KeyPlast RESIST™ is a range of Milliken high performance colorants for durable plastics that use colour to communicate consistency and brand strength. To showcase its full range of benefits, DGE created an impressive sample book, with at-a-glance features and stand-out photography for a sturdy sales kit with 48 sample spaces.
Reactint for Rigid PU foam and Liquitint for Personal care were also included in the recent wave of tools from DGE that combine visual impact with practical proofs for Milliken's sales teams.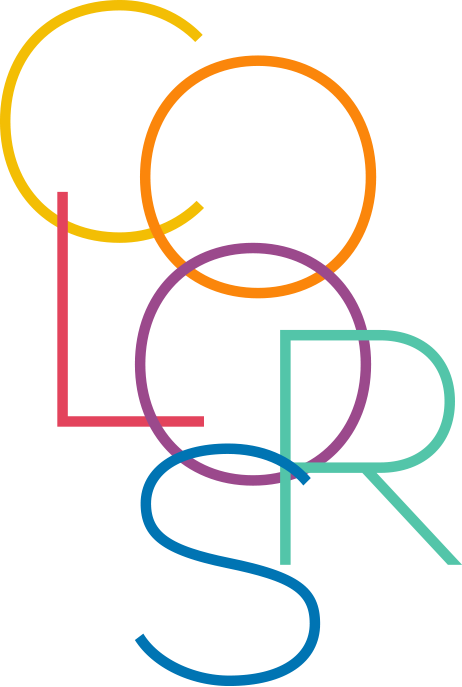 Marketing communications is my passion, which I share with the experts at Dark Grey Europe. They offer excellent advice and support, and I appreciate their B2B experience.
Veerle De Wolf – Marketing Communication Manager EMEA Milliken